Music Tuition with Audrey Podmore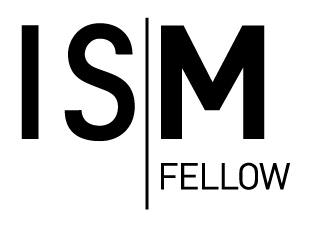 Haslemere, Surrey, UK
Instrumental lessons: *flute* *clarinet* *piano*




responsive to your interests

developing your creativity

achieving your personal best


Are you looking for tuition tailored to individual interests and needs. Would you like to develop your hidden creativity, as well as striving for the highest personal standards in playing your chosen instrument? If so, you will find that Audrey* is 'on your wavelength'.
Many pupils are keen to try improvisation, particularly jazz, and those who wish to do so are supported in exploring these absorbing and satisfying areas of playing.
All ages and abilities are catered for and adult beginners are assured of a particularly warm welcome.

email or
tel: 01428 648854

(Located at the Shottermill/Liphook end of Haslemere, on the borders of Surrey, West Sussex and Hampshire)
* Audrey Podmore is founder and director of 'The Full Pitcher', a project dedicated to supporting creative music-making and access for all. She is a long-standing member of The Incorporated Society of Musicians and a member of the private teachers, composers, and musicians in education sections of the society. She has built and maintains this website to further the Full Pitcher mission.
Thanks Audrey! -1 What the pupils say
Thanks Audrey! -2 More snippets from Audrey's postbox
Useful links for parents?
At what age can my child learn clarinet?
An 11 year old enthusiast demos the lightweight Nuvo flute.
A more accessible clarinet?
Adults
Taking An Adult Approach To Music Lessons
Some of Audrey's Music Downloads:
Easy Piano
Creative Flute
Beginner Clarinet
Music for Beginners
Printed Sheet Music
Piano
Flute/Recorder
Clarinet
Full Pitcher Music Resources
About this website
Get Creative Miscellany