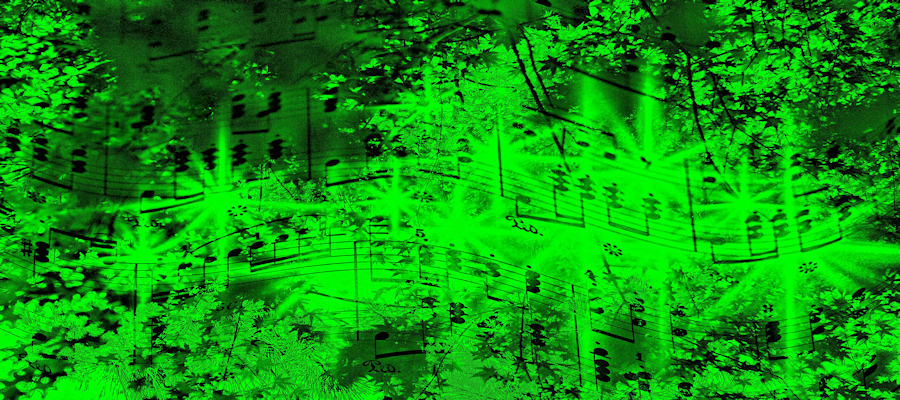 On these pages, you will find Audrey Podmore's unique range of
online resources
and
products
for sale, all supporting a creative and sharing approach to music-making in classroom, home and studio, starting from the absolute beginner's first music activities.
Site Map
Our Music
Beginners:
attractive, tuneful music for 1st-year players of flute, violin, piano, clarinet, cello. Simple accompaniments for an ensemble experience from the earliest stages
Music Downloads: arrangements of string quartets, flexible ensembles, easy piano pieces, music for Christmas, solos and accompanied pieces for flute, clarinet, sacred music.
Software: creative music software for all ages: Improvise and compose with MIDIgrid and GridPlay: Creative Explorations. Engage special needs music groups wiih GridPlay for Carers
Printed Music: range of music books and scores for delivery by 1st class mail. Custom arrangements of our PDF scores or flexible arrangements are available.
Software

Resources for Sharing
downloads for beginners / flute / recorder / piano / violin / clarinet / cello
easy music downloads available 24/7, worldwide Includes easy piano, string quartets, flute, clarinet, sacred music
flexible music for mixed ability groups
Special Needs resources and links
Seasonal Fun for home & classroom
online playback and lyrics for much of our catalogue
software with "widening access" options
customisation service for our sheet music and software
PDF Downloads: information and sheet music examples
Resources for Creativity
sheet music resources supporting improvisation in a range of styles
interactive & open-ended software
creative projects for class-teaching in schools
creative-activity pages for children
Get Creative! miscellany
links to websites and courses for improvisation and composition